Year 2 Autumn 2
This term we will be comparing Darenth and Madagascar. We will be comparing the two locations and deciding what we would put in our suitcases if we travelled to Madagascar. To support our learning we will be taking a trip to Darenth Country Park.
In English we will be reading the book The Lonely Beast. In which a beast takes a dangerous quest to find others like him. Trekking over mountains and swimming across seas, he comes at last to a great city. There he finds many delights but sadly no Beasts, so he returns home, where a surprise awaits him.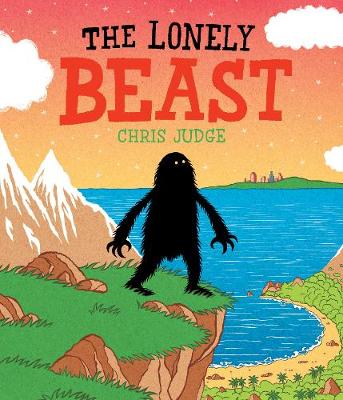 We will then move on to Coming Home. A plucky little robin sets out on an epic journey. Through dark forests, driving rain, clapping thunder and flashing lightning. Across frozen wastes, huge mountains and stormy seas he flies. And all the while he's dreaming of home.
We will also be preparing for our fantastic Christmas show 'A Bundle of Joy'. You may have met some of the nativity characters before, but you haven't met Grumble; the grumpy, grumbly donkey who travels with Mary and Joseph to Bethlehem. Our show is going to be bundles of fun!!!